To improve my Bioinformatics report, I started using a couple of tools. I tried to include the page with less ads when possible, if you find any source too crowded with ads please let me know: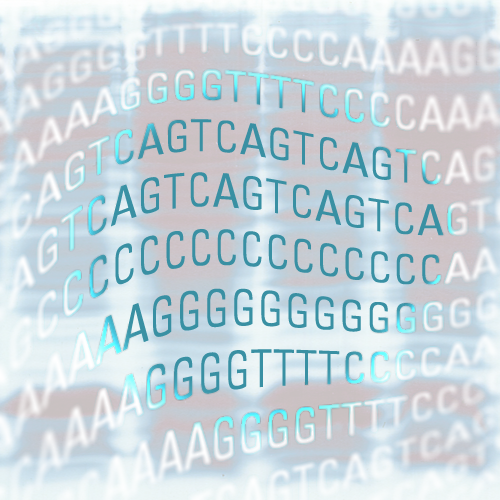 Sequences onlline
For the first time I will discuss local news. This 14th April the
SciCloud
organized by Mind the Byte took place at the PCB. I was there and I found quite interesting the second session.
But also the talk of Karma Peiró was exciting: visualization helps people to understand. So maybe more efforts should be done about visualising the omics data. Perhaps next years come with more visualization tools aside from more statistical analysis.